We Design & Build
Online Custom Made Presence
Design + Code + Online Marketing
Responsive Websites
Websites that are looking greate on almost all screen sizes – with the same look and feel.
It is acctually an automatic mobile version of your website
Online Marketing
Social integration of your website with Facebook, Twitter, Google+ Linkedin, Instagram, Pinterest…
SEO – Search engine optimization of your website.
Web Design & Code
After we will design and code your web entity you will be able to change almost everything by yourself
Great Custom Design
A Unique Look&Feel for your web entity
User Experience (UX) and User Interface (UI) are simple, clean and Friendly
Why Us?
With over 15 years of experience, we offer a one-stop full solution for online presence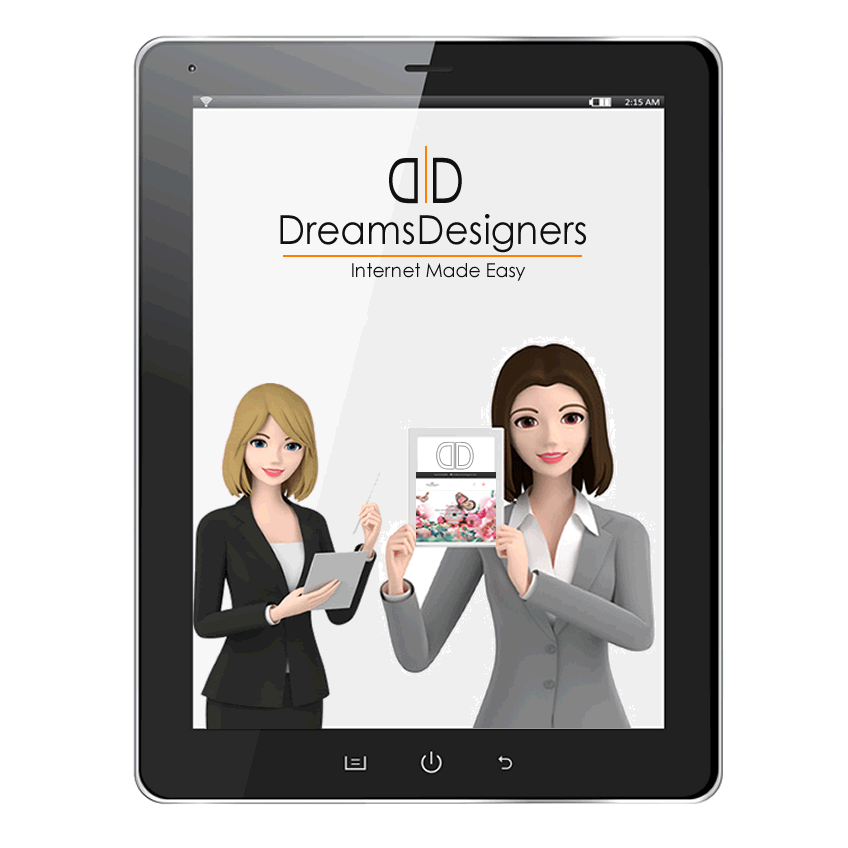 Expertise
A team of marketing and branding experts will promote your business online.
Unique Design
Custom made high quality and modern design.
Fair Price
high quality service at competitive prices, fast ROI.
Advanced Technology
We are a team of programmers and marketing specialists who work with the most advanced technologies in the market.
Excellent Personal Service
We are at your service almost 24/7. We aim to complete the project smoothly and quickly, with your cooperation.
Great online presence for you
We are building on a WordPress Platform
Easy To update, Open Source (Free), Beautiful Custom made Look &Feel, Endless plugins…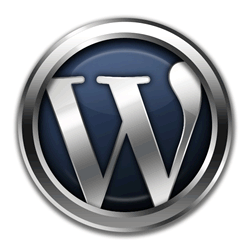 7  Reasons why we use WordPress:
It is easy to use and most friendly to update for our customers
We can update the content of the website from any computer and even from our smartphone. Some posts can be update also by sending an email to the system.
SEO – Search enginelike WordPress sites.
Our customers can add any content to their website (Content Pages/images/Video/PDF diles) – freely
100% customized web design
Since WordPress was started as a Blog Software it is the most popular Blogging platform and very easy to put on a
There are so many plugins that we can add to enrich the functionality of your site such as: event management, Calendar, connection to social networks etc…
Images by: Fotolia.com, ImageBank, wordpress.org/extend/plugins/microstock-photo-powersearch
Contact Us
For a quotation please fill up this form or call us 054-4536966
---